Latest
Lowdown On The UAE Ramadan Fasting Timings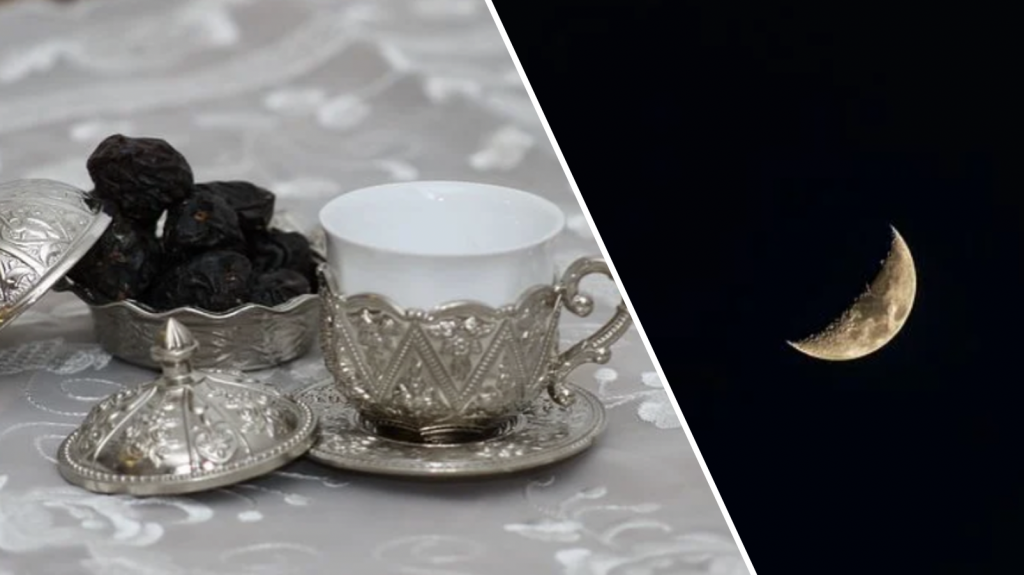 Here is a quick breakdown of the fasting timings in Dubai and Abu Dhabi for the holy month of Ramadan, which will last for 30 days.
Depending on moon sighting, Ramadan is likely to begin on Tuesday, April 13 followed by Eid Al Fitr, which is predicted to fall on Thursday, May 13.
Fasting hours on day 1 would be 14 hours and four minutes.
Fasting timings: 
4:43am in Abu Dhabi on the first day of Ramadan
6:47pm – Iftar
By day 30, fasting timings will increase to 14 hours and 46 minutes.
Starting from 4:15am
Ending at 7:01pm
Listen To The Lovin Daily: Arrests Made After A Photoshoot For An Illegal Website In A Dubai Apartment
ALSO READ: Iftar In The Sky: Break Your Fast Onboard A Private Jet This Ramadan
ALSO READ: TAKING YOUR VOTES NOW! The Hunt For The Greatest Karak In Dubai Is ON
On noon for AED65.75.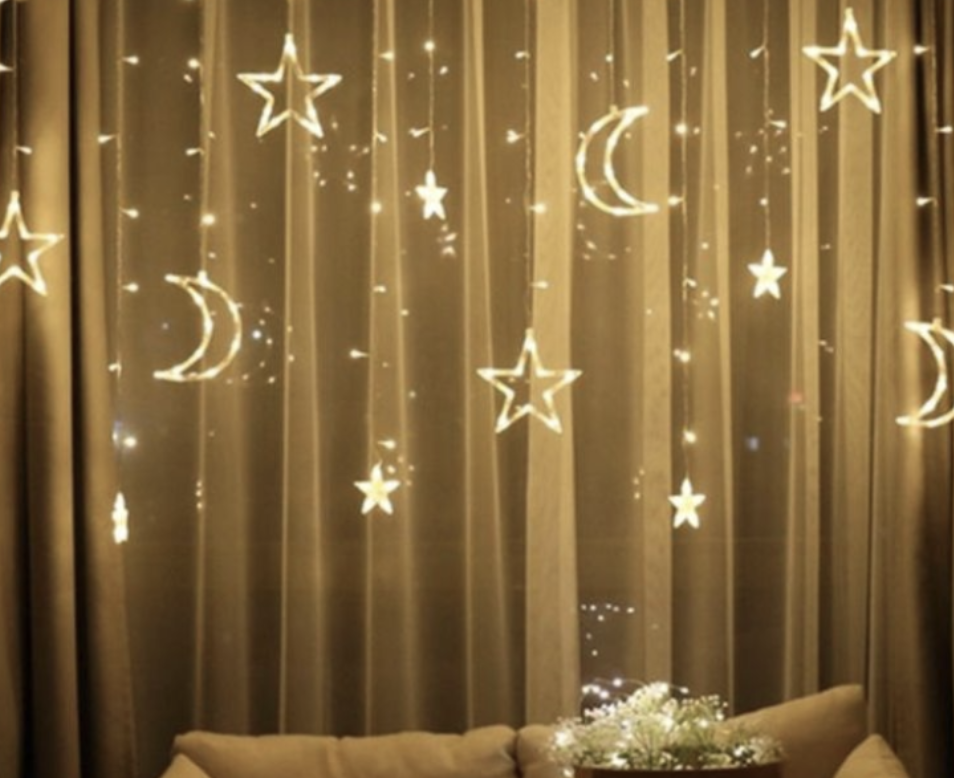 Note: This article may contain affiliate links. Lovin Dubai can receive a commission if items are purchased through a link from this post.