Latest
The Founders Of Storm Cycling Explain The Great Reason Why They've Removed The Numbering System In Their Studio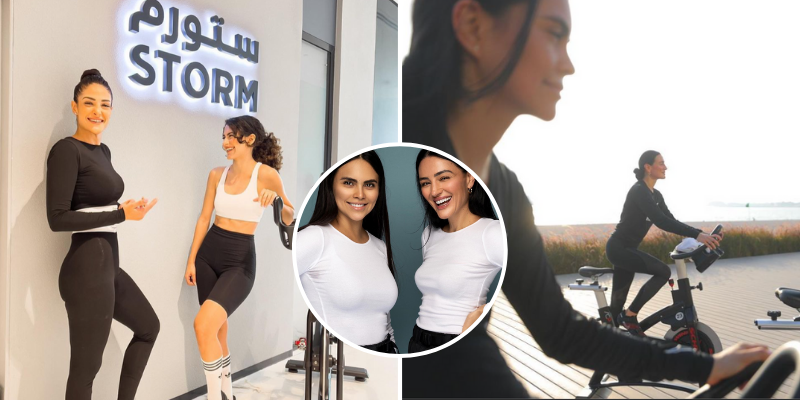 It's no wonder the communities surrounding cycling are so powerful, something both Ivana Bruic and Naomi Mendez, founders of STORM Cycling noticed and immediately acted upon.
What started as a passion for both ended up being their business venture
In this episode of Dubai Works, both Ivanna and Naomi sat down with host Richard Fitzgerald to discuss how STORM Cycling came to be, and what it means to set up such a business in the UAE.
Listen to the full podcast below.
STORM Cycling is a studio that focuses on a personalized experience
…along with empowering a community!
Ivana Bruic explains what led her to tears after realising the life-changing benefits and post-cycle feeling she experienced
Listen to it at the 20:00 timestamp!
If you're a bit more visual, here's the podcast in video form!
Follow Dubai Works wherever you listen to your podcasts