Dubai
People Spend Millions Of Dirhams On Cosmetic Surgeries In The Region And A New Dubai Based Platform Was Created To Pick The Best Treatments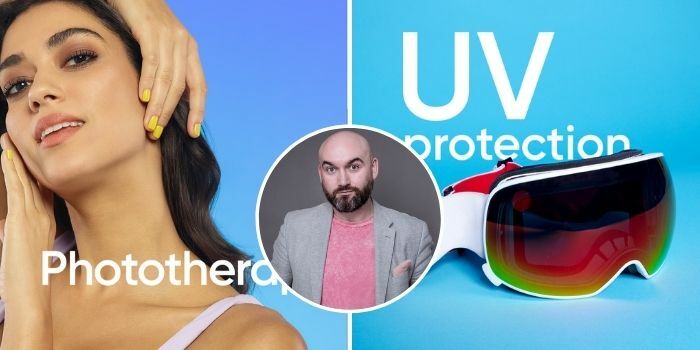 People Spend Millions Of Dirhams On Cosmetic Surgeries In The Region And A New Dubai Based App Was Created To Pick The Best Treatments
Today we're joined by Rob Pye, The CEO selfologi.
selfologi is a health-tech startup that empowers consumers to discover, learn about, and book cosmetic treatments. Selfologi aim to offer consumers an unparalleled platform that informs, educates, and helps them realize their full potential.
Prior to selfologi, Pye talks about the gap in the market in terms of being able to book cosmetic treatments and get the right answers all under one roof (or digital space, in this context)
Listen:
selfologi is a place to book your cosmetic treatments but also be well-informed on the correct and medically-approved information on it
WATCH the entire discussion:
Listen to other guests on Dubai Works
The Man Who Brought Aussie Cafe Culture To Dubai Has Grand Plans For Your Eating Pleasure In 2022 – listen here!
PODCAST: The Owner Of The Camel Soap Factory Drops Major Insights On The Skincare Industry In Dubai – listen here!
PODCAST: The Co-Founder of Mamo Drops The Deets On The New Way Of Transferring Money – listen here!
Follow Dubai Works wherever you listen to your podcasts