Latest
5 Affordable Toys Your Beloved Pets Will Truly Appreciate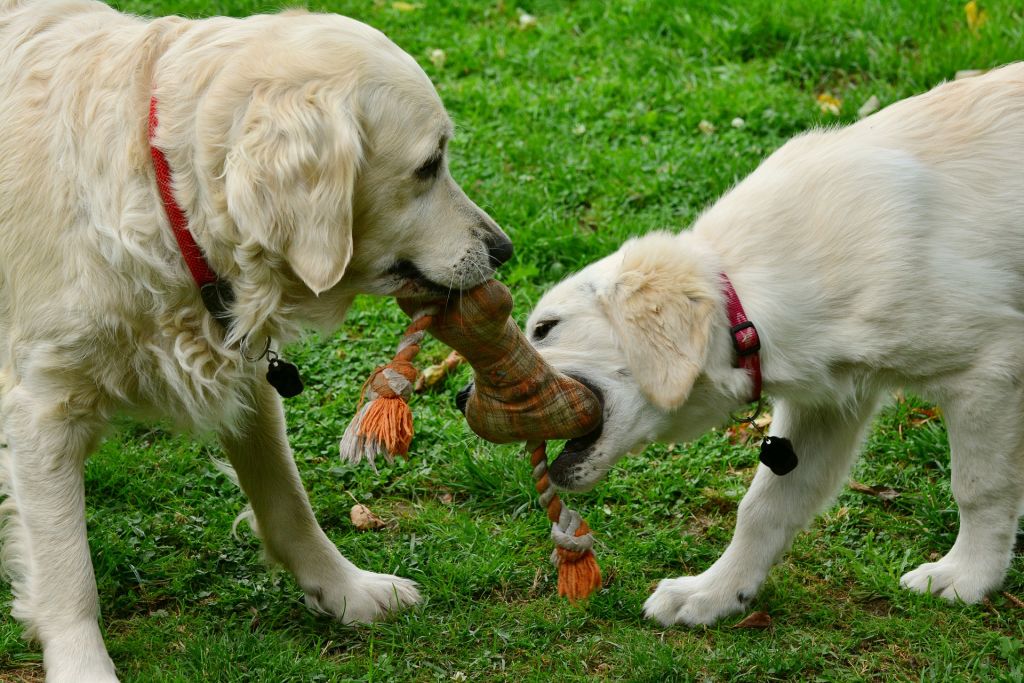 5 Affordable Toys Your Beloved Pets Will Truly Appreciate
Our furbabies need a whole lotta lovin, dog parents will especially understand, but apart from our love and attention- there's really something else they need: toys.
Let's face it, pet products aren't always the cheapest but they're very much a necessity to keep our doggos and cats entertained.
Here are a few budget options if you wanna spoil your baby with some:
5. Get your furbaby cats a feather snake toy to chase around the house
They'll love this! And best part? It's only AED16.95
4. This squeaker toy chicken is a FAVE of doggos
Get it here for AED 40.95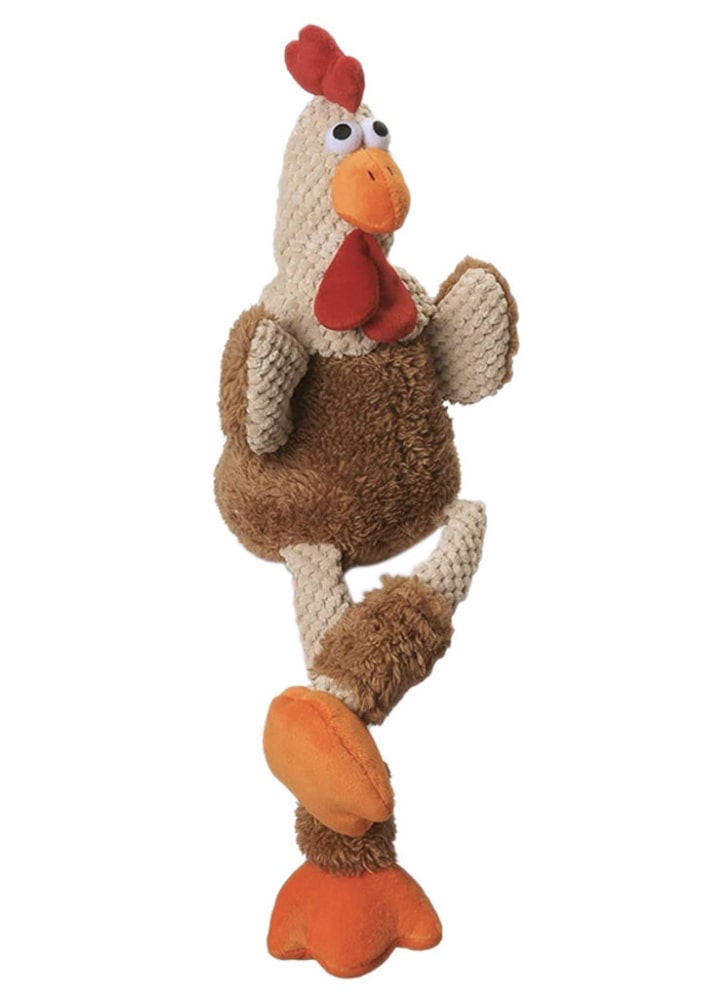 3. A chew toy that'll keep your furbaby entertained for long hours
Get it here for AED27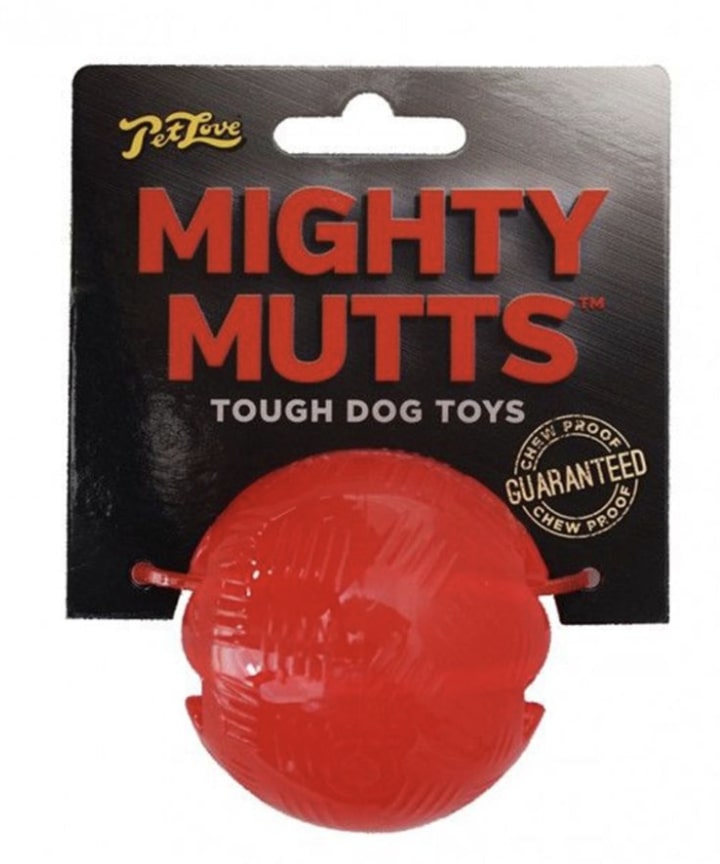 2. Spoil your kitty with this three-lever tower disk 
Get it here for AED27.75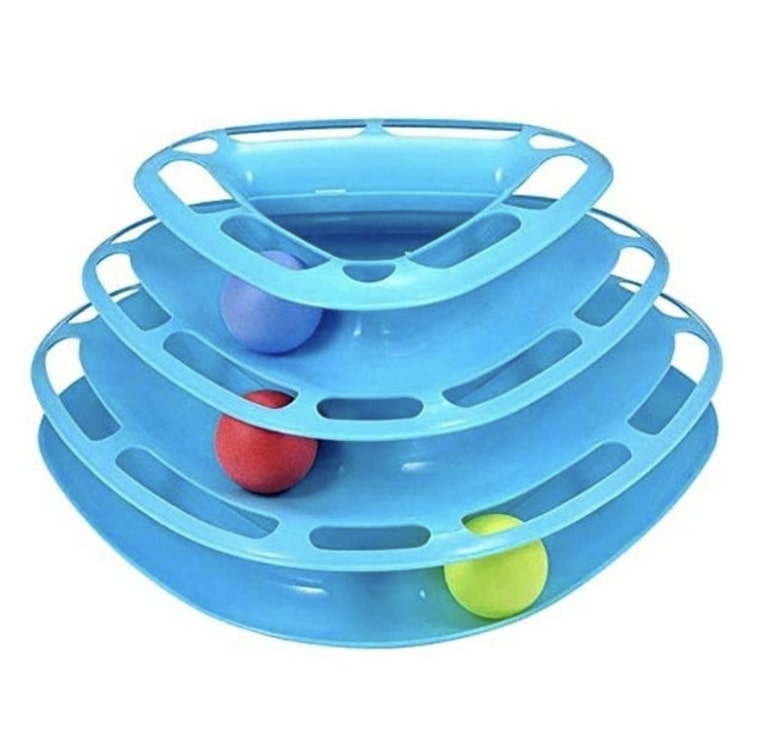 1. A frisbee for those outdoor play dates!
Get this silicone training fetch toy for AED26 here.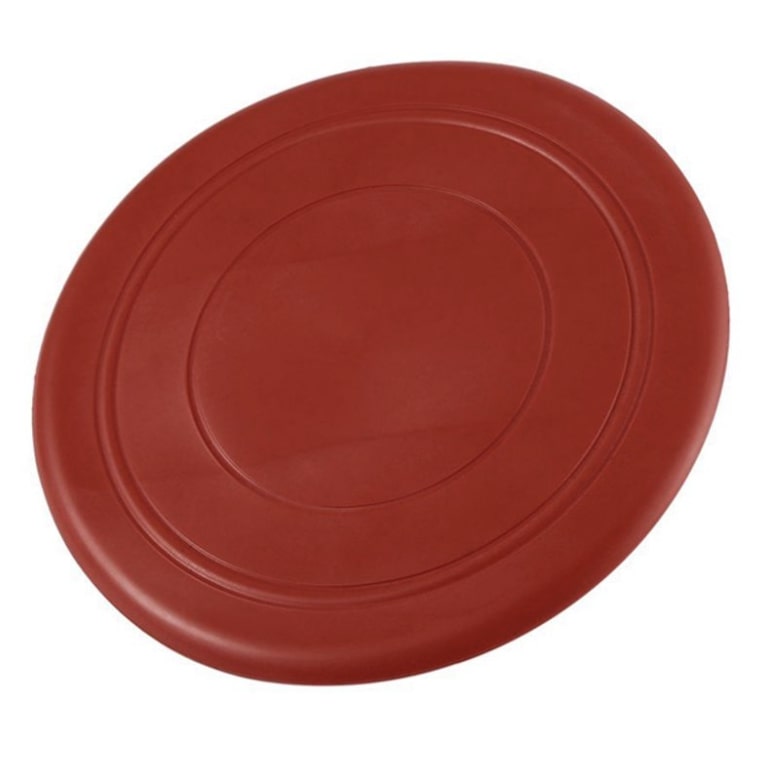 Note: This article may contain affiliate links. Lovin Dubai can receive a commission if items are purchased through a link from this post.
While you're at it, listen to The Lovin Daily: Viral IG Star Elsa Majimbo Has Arrived And Is Living It Up With Dubai's Fashionistas